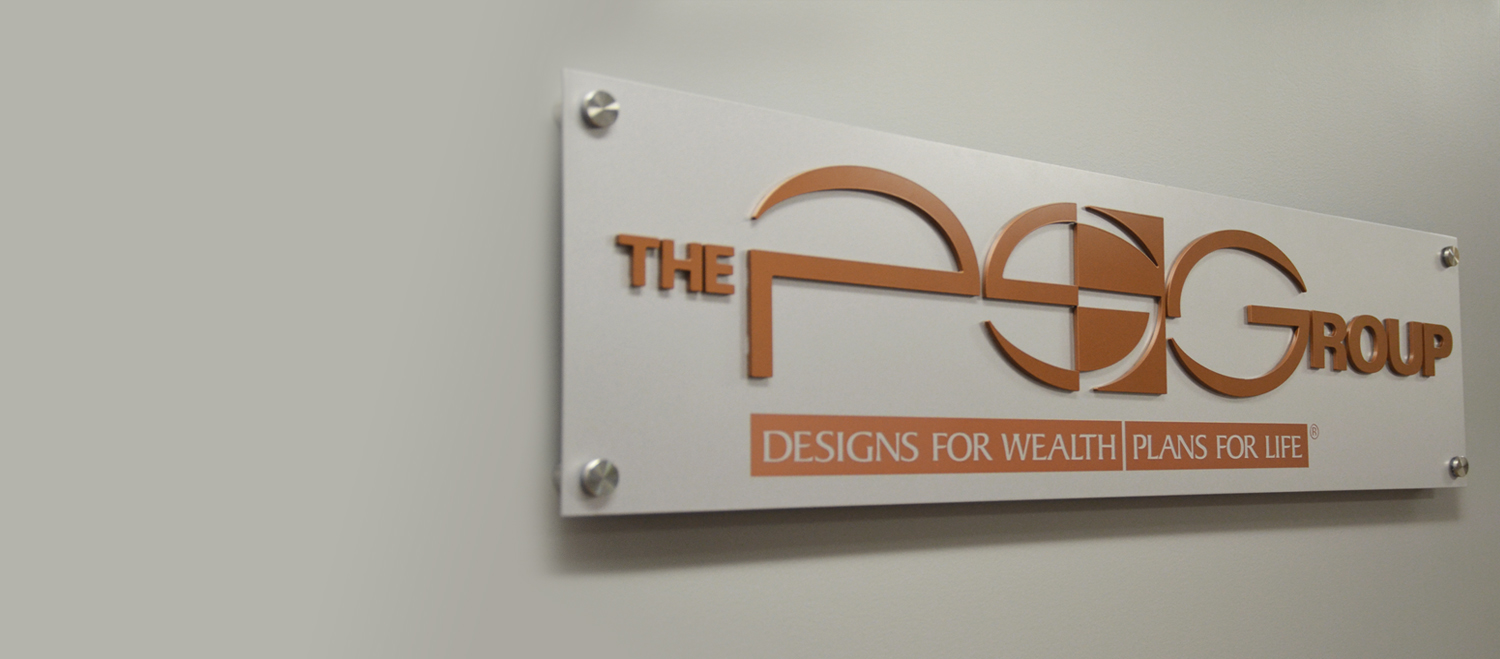 With over three decades of experience in the financial services industry, Frances has acquired an in-depth knowledge of investment products and services. She uses her experience, investment insight, and finely-honed problem-solving skills to create "total planning" strategies that help her clients protect and grow wealth prudently.
A graduate of Clemson University with a Master's Degree in Education, Frances is a former educator, and her teaching skills have proven invaluable in helping inform and educate her clients. In 1998, she formed The PSGroup while maintaining her long-time affiliation with Charlotte, NC-based Consolidated Planning, Inc.
Frances is a wife, mother, and grandmother, and she likes to give back by being involved in several local charities and church outreach programs, as well as organic food and arts organizations in Greenville. She also speaks to diverse groups throughout the year on financial topics that address the unique issues they face in their lives.
Click here to view this investment professional's profile on FINRA's BrokerCheck.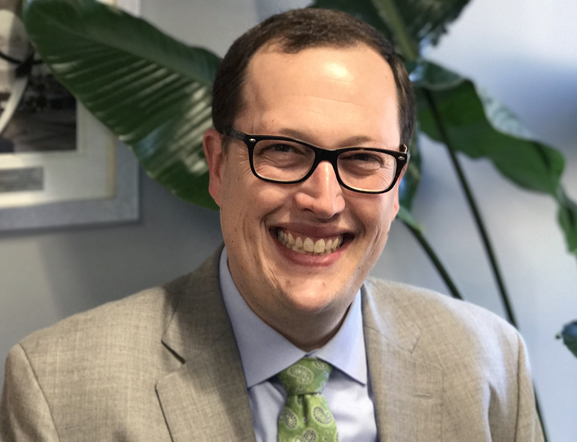 Bart Ellis, a Greenville native, joined The PSGroup in 2006 after working in public relations and advertising for six years.He received a Bachelors of Business Management from James Madison University after graduating from Christ Church Episcopal School in Greenville.
Bart is an active member of the community involved in a variety of volunteer, civic and social activities. He serves on the board of the Greenville County Historical Society, is board Treasurer for Christ Church Episcopal Preschool and is a graduate of Leadership Greenville Class 39.
In his spare time, Bart enjoys spending time in the great outdoors with his family, coaching church basketball and attempting to play less-than-terrible golf. He and his wife Allison live in Greenville with their daughters Pearl and Elsie and their beloved boxer, Maddie.
Click here to view this investment professional's profile on FINRA's BrokerCheck.
Born in Taylorsville, NC, Michael grew up in Asheville, where he graduated from Mars Hill College in 1973 with a degree in Business Administration. He then moved to Greenville and went to work in the financial services industry, eventually becoming Senior Vice-President with Consolidated Planning, Inc.
In 2016, Michael and long-time associate, Frances Simon, combined their offices in a new location in the Wells Fargo building in the heart of downtown Greenville. He takes great pride in the fact that, through his many years of experience, he has developed the knowledge to look at a situation and determine what needs to be done. He and the team at The PSGroup handle each intricate step of the financial planning process for business owners and executives. They approach each client with honesty and creativity in order to establish a lasting relationship built on trust, service, and a clear vision of what the future holds.
Michael is a Registered Representative and Financial Advisor of Park Avenue Securities, and a Financial Representative of Guardian. He also coaches future entrepreneurs in ways of strengthening their business acumen.
Click here to view this investment professional's profile on FINRA's BrokerCheck.