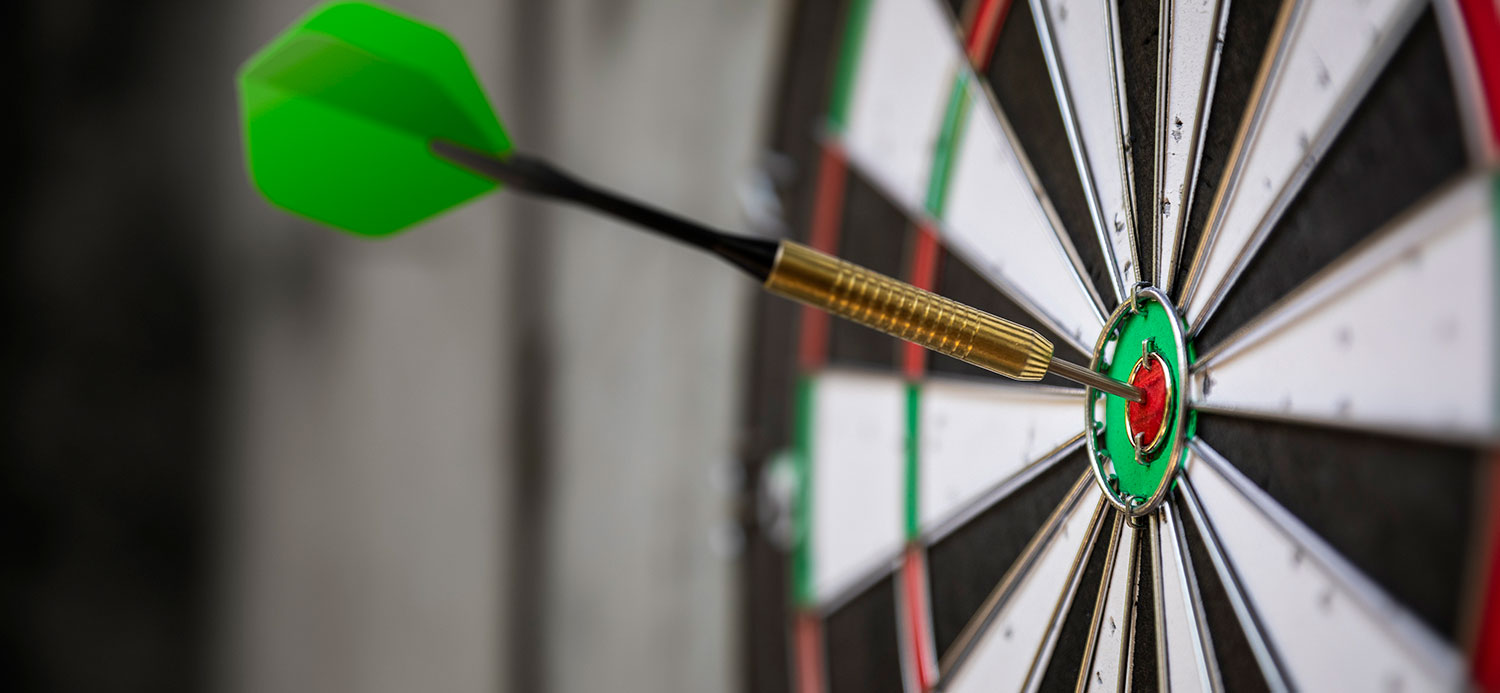 Designs for Wealth | Plans for Life
As your goals and personal situation evolve over your lifetime, we are with you every step along the way to develop and implement the best plans to achieve your goals.
The PSGroup measures our success by how well you succeed.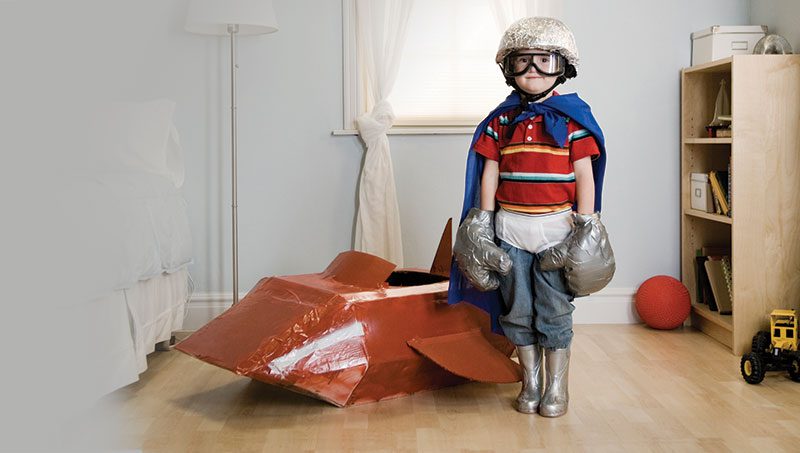 DESIGN
Our approach begins with learning what really matters to you: your unique circumstances, your priorities, and your financial goals. This helps us align a strategy and capitalize on your strengths, while addressing the areas where you need help.
We avoid industry trends and fads, and rely instead on proven macro-economic principles that complement what you want to achieve.
PLAN
Building a successful future requires knowledgeable planning and long-term commitment. We do away with cookie-cutter plans and fixed option menus, and instead create a unique blueprint that reflects what you want to accomplish.
We help you organize your financial reality to chart a clear course to a successful future, and implement customized strategies that generate results.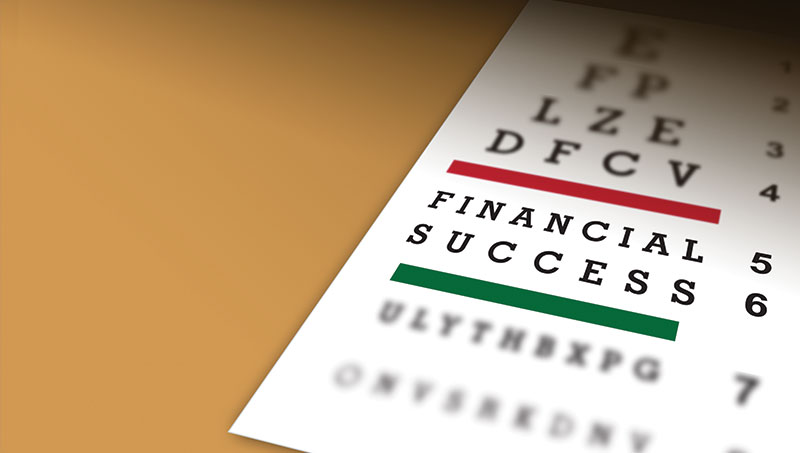 SUCCEED
The customized plan we develop with you isn't static—it will evolve over time as your life and goals change. The PSGroup will be here to equip you with the right tools to succeed and help guide you through any necessary changes.
We identify risks to your goals, and help you avoid potholes, blind spots, and detours along the way. We also provide the flexibility you need to confidently modify your plan as circumstances change.
Click here to view an interactive presentation 'What Matters Most to You?'