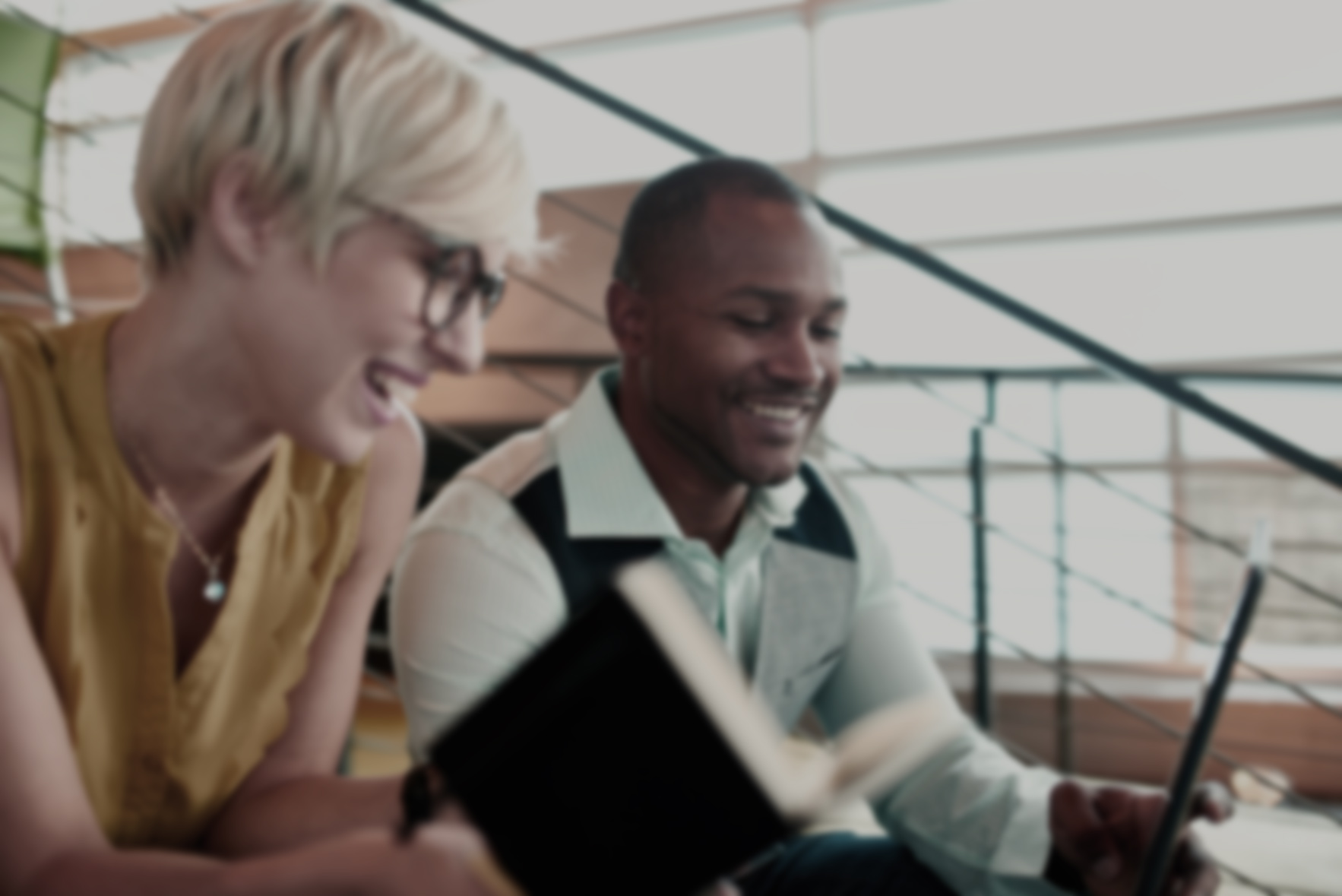 Much of the financial information you hear or see or read today does not apply to you or to your business. We cut through the jargon to deliver ideas that are specifically relevant to YOU.
DESIGNS FOR WEALTH | PLANS FOR LIFE
DESIGN
Understand your financial goals and visualize the best way to reach them.
With The PSGroup you'll determine the alignment of your unique strategies, priorities, and goals.
PLAN
Choose the right strategy for your future.
The PSGroup responds with customized strategies that reflect the way you live your life.
SUCCEED
Achieve your goals and attain the results you desire.
We help our clients avoid potholes, blind spots, and detours.